Cristal-Art's work has consisted in engraving glass and stone since 1.989.
The working group is formed by Salvador Franco, manager, and his co-workers who come from fine art studies.
On glass , we decorate with white-mat ornamental motifs in different tones and depths, from a classical and traditional style (glass cabinets, doors, windows, wine glasses and mirrors) to the most avant-garde (on tempered glass, bath screens, glazed walls to separate atmospheres…), without any size limitation.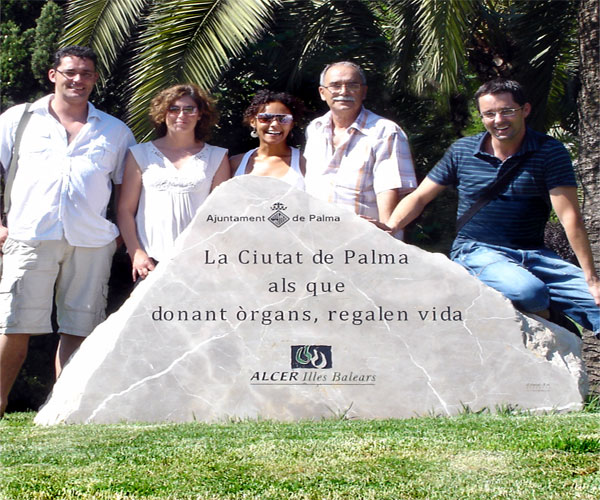 On stone , we engrave monoliths, street placards, commemoratives or inaugurals and funerary art. In enameled grove or natural as in relief, any letter type or drawing.
Cristal-Art´s work is basically handmade and personalized, using the new technologies as well, to obtain an impeccable finish and in the way of your preferences.